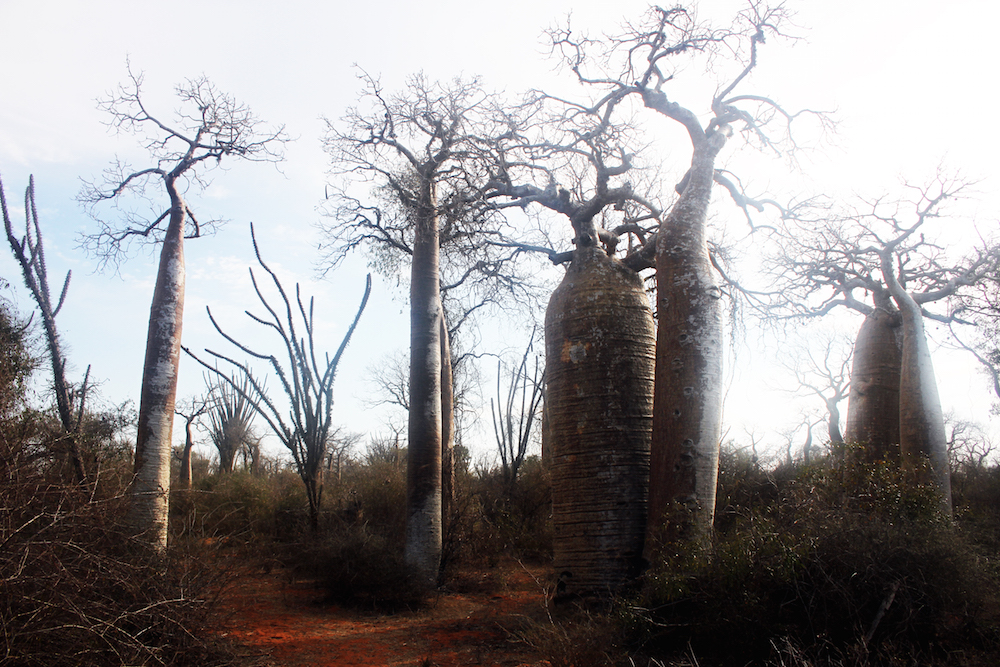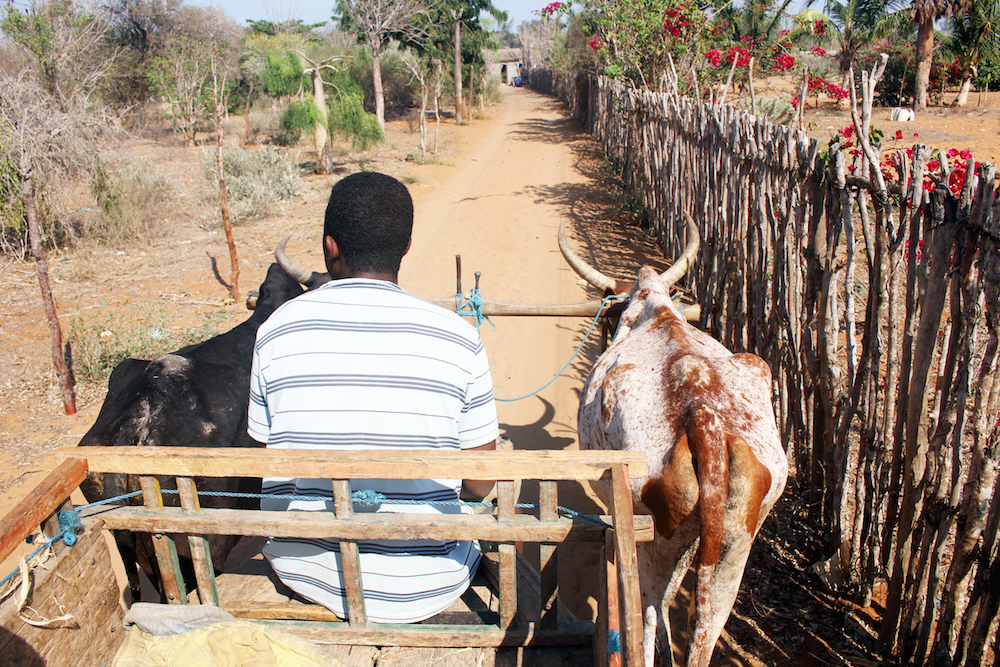 Discover the large forest of baobabs and the medicinal plants in a carriage drawn by a zebu cattle.
The Solidarity Mangily Hotel wants you to live a typical mangily tour in a zebu carriage, by discovering the wonders of nature that are filled in the forest of baobabs in the Mangily village.
You will also be amazed by the scenery, you can learn the many things concerning the usage of the forested the plants.
The carriage ride allows you to make different stops to admire the trees and discover their history. The many medicinal plants are also found in this forest. Nature lovers will be happy!
(2-3 hours)