A solidarity tourism stay If you want to spend a trip with some different people, the Hotel Solidarity Mangily offers you a week with a mixture of tourism and activities with the young beneficiaries at the NGO Bel Avenir.
The Solidarity Mangily Hotel also welcomes guests to plan their solidarity stay according to the activities organised by Bel Avenir (scheduled table below) and different tourist activities to discover (pages 2 and 3).
The solidarity tourists are also invited to suggest new activities for the children and teenagers according to their abilities.
Activities Schedule for NGO Bel AVenir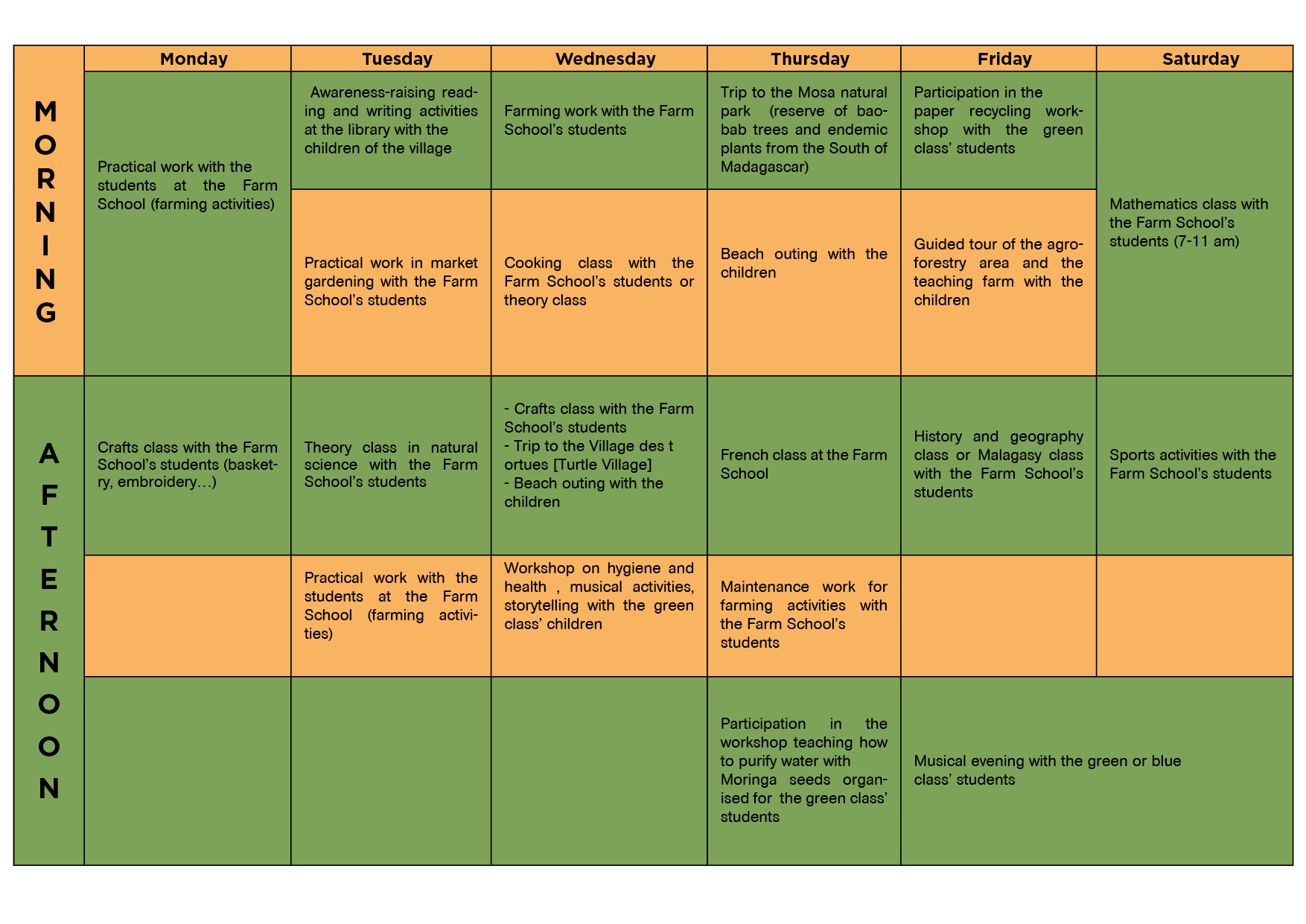 Activities for tourism and discovery
1 – Discover the charming sand banks around the Mangroves of Tsongoritelo + picnic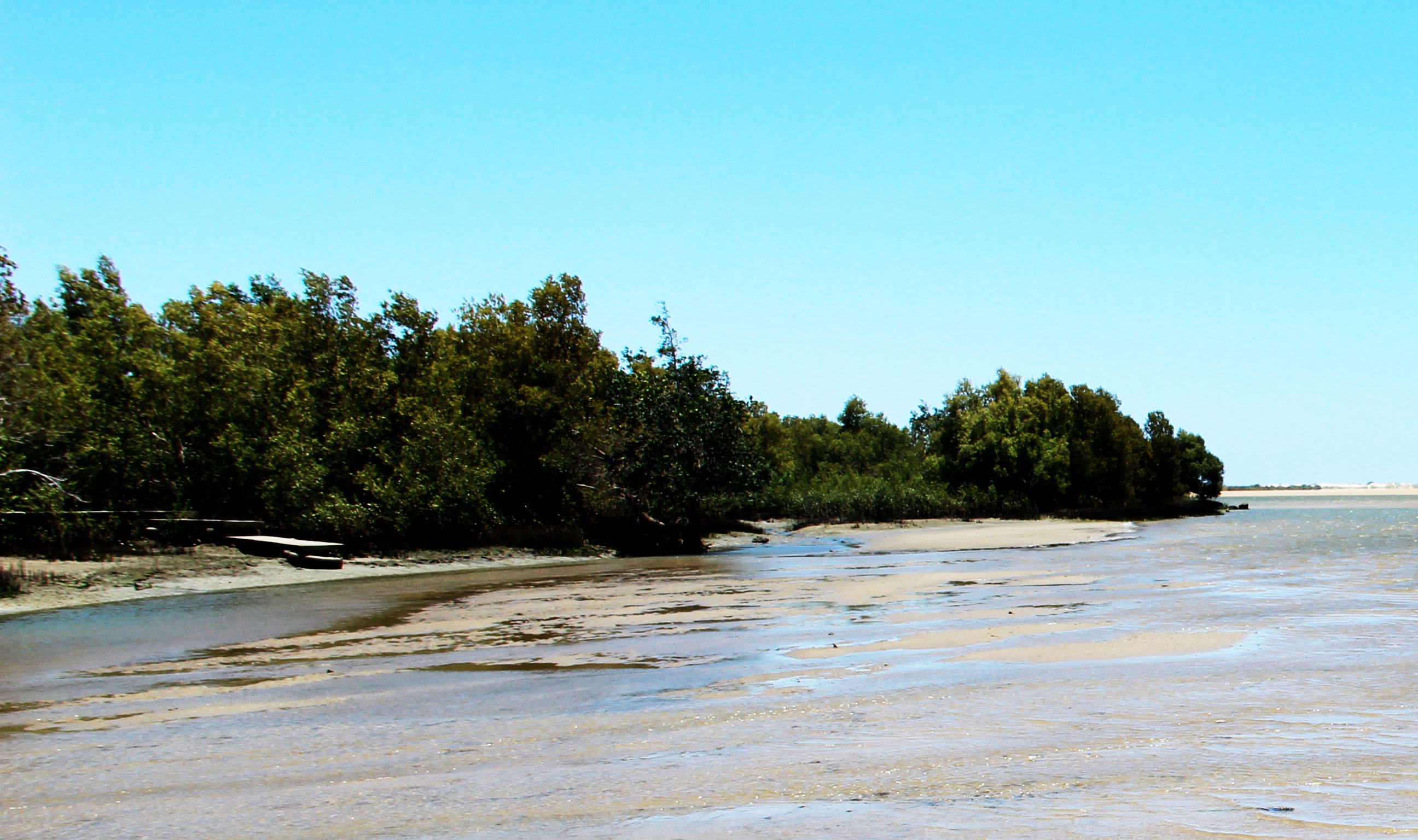 At the Solidarity Mangily Hotel, you can ask for a traditional tour of the original and impressive sand banks and sand dunes. You can also visit the small and natural swimming pools, formed by rocks in the air of Mangroves. This can all be found inTsongoritelo, a fishing village that is a protected area by the NGO Bel Avenir.
The tour finishes with a picnic before the tour of the hotel.
2 – Snorkelling in the Ankaranjelita marine reserve + picnic on the Madiorano coconut tree beach.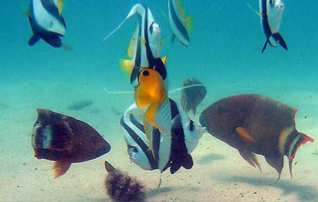 The day starts with a traditional canoe trip to the Ankaranjenita marine reserve, just 10 km north of Mangily. The trip offers you the chance to go snorkelling and explore the riches at the bottom of the marine.
To finish off with a beautiful canoe trip to the Madiorano coconut beach. The Paradise atmosphere along with the numerous coconut trees is a great place for a picnic!
3 – Discover the large baobabs forest in the Mosa park with lemurs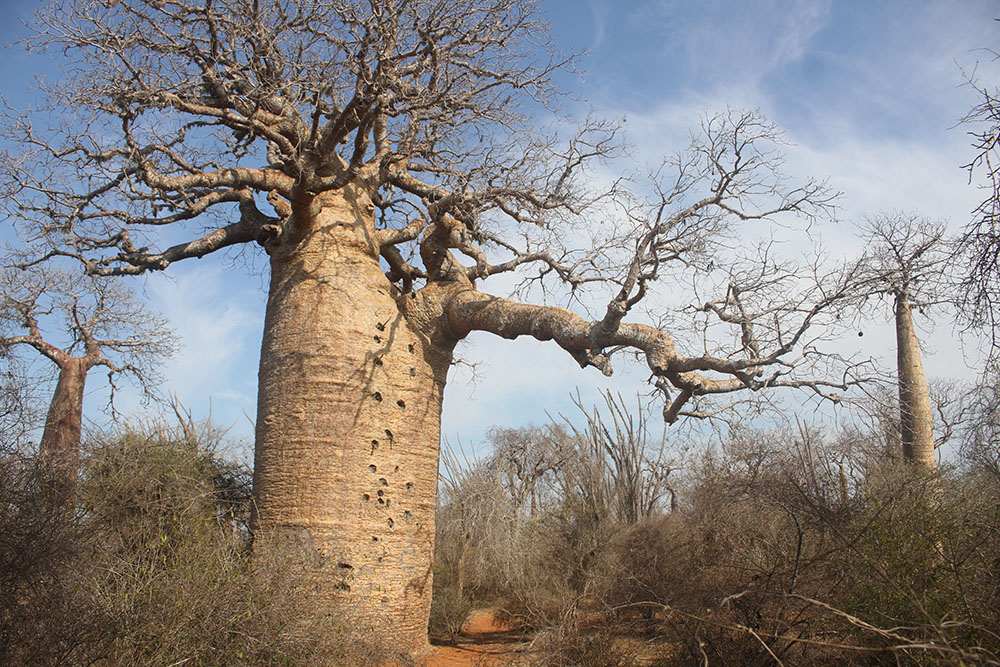 Visit the Mosa park with the children at the environmental awareness camp, and discover the riches that are filled in the baobabs tree forest in the south west of Madagascar.
On the way, you can find the white-legged lemurs or microcebus mernus and 12 bird species from Madagascar.
4 – Discover the beautiful radiata and pixis turtles in the south west of Madagascar in the turtle village.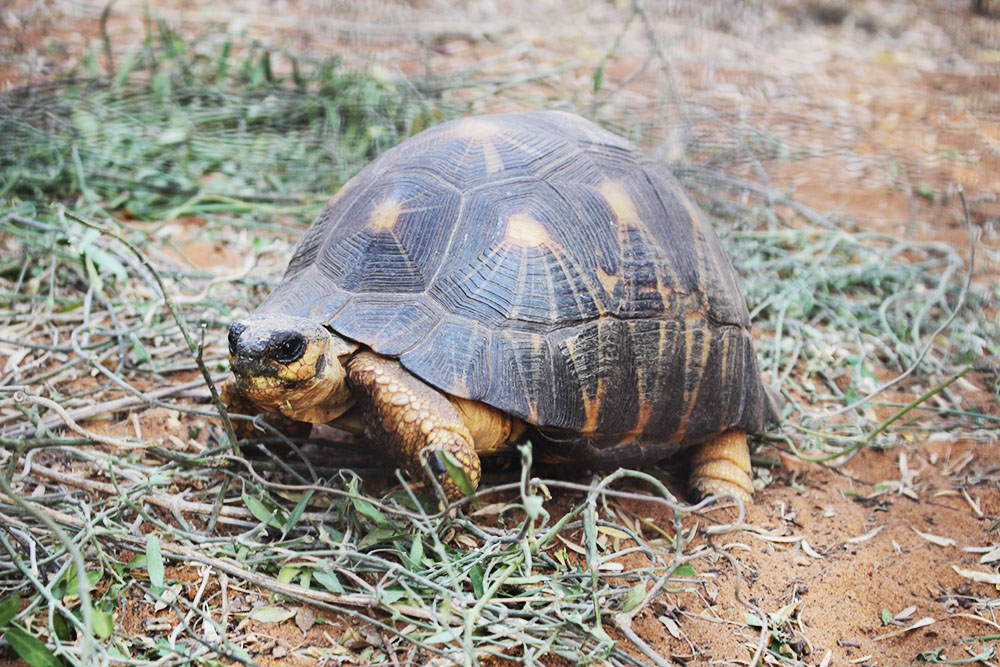 Discover the madagascan radiata and pixis turtles with a visit to the turtle reserve in the village. You will visit the turtles with the children from the education and environment centre at the NGO Bright Future